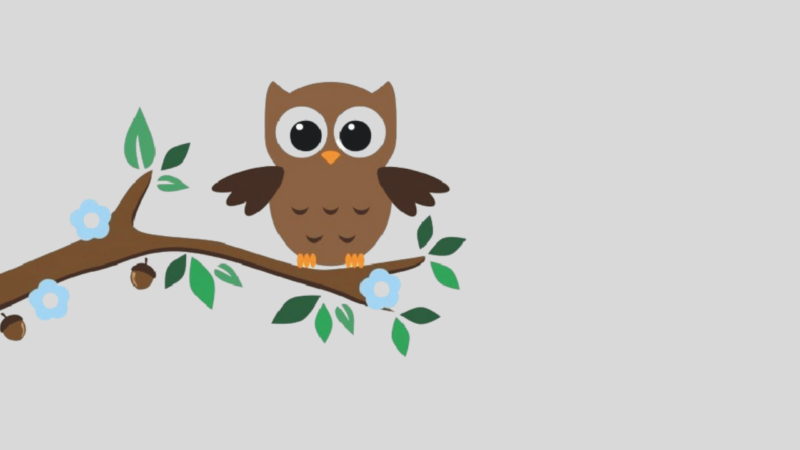 Great activity for Zoom!
Read out the story and have your Brownies play along at home by
completing the actions when a certain word is mentioned in the story.


How To
15mins
Download the story below, there are multiple actions all included in the PDF
Explain and demo all the actions to participants.
Next, read out the story and when each word appears that requires an action the Brownies join in.
This activity can be altered for multiple uses, see below for ideas:
1. Split participants into groups and give them only certain actions to complete, while a different group would only do certain actions as well.
2. Retell the story, but pick an action to leave out, if they complete the action when the word is said then they are out. Make it harder by taking more and more actions out.
3. Leave a word out of the story, see if participants can tell you which word was missing at the end, there will be one action they haven't done through the story.
Suitable For
7-10yrs