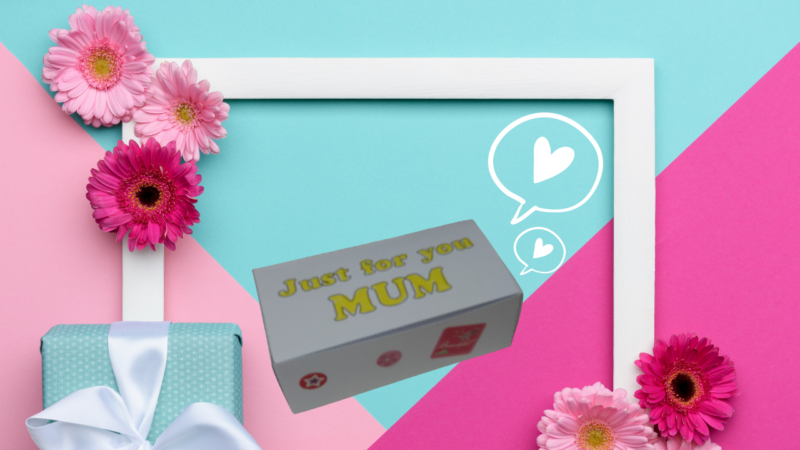 How To
20mins
Gather all the materials listed that you require.
Follow the instructions on this webpage to complete activity.
You Will Need
Colouring Pens/Pencils
Scissors
Print Out PDF
Decorations
Gift for the Gift Box (Sweets)
Have this list of everything you need sent direct to your inbox
Instructions
Print out the PDF onto card or heavy paper and colour it in. You can decorate it by using stickers, gems or glitter if you have them.

Cut along the cut line and fold inwards along the dashed lines.

Tuck both sides inwards and fold over the flaps. Repeat on the other side. You do not need glue for this.

You can put a small gift or sweets in the box and then present it to that special someone.