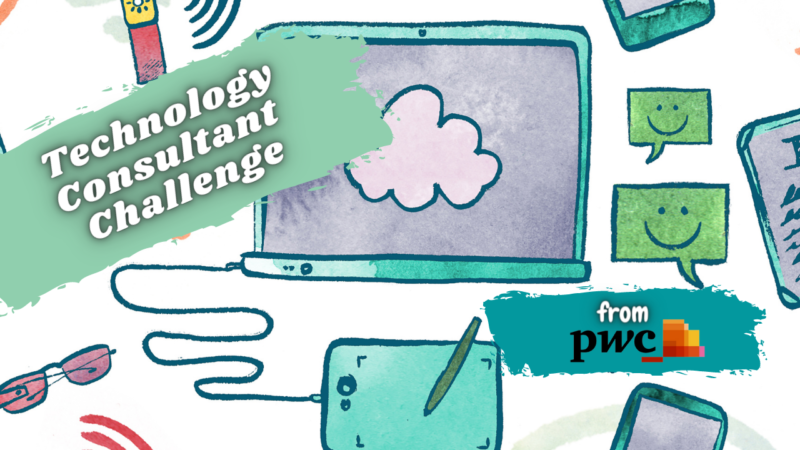 How To
45mins
Gather all the materials you will need and then follow the video tutorial below.
Let everyone in your group watch and follow along with the tutorial by playing the video over Zoom.
1. Open the video below
2. Share screen on Zoom with participants
3. Make sure to share the audio as well
4. Join in with all the fun
Alternatively forward this link to your girls so they can watch and enjoy this video in their own time.

There are 2 challenges to complete in this video.

You Will Need
Pen/Pencil
Paper
Some creative ideas
Have this list of everything you need sent direct to your inbox
Suitable For
14-18yrs