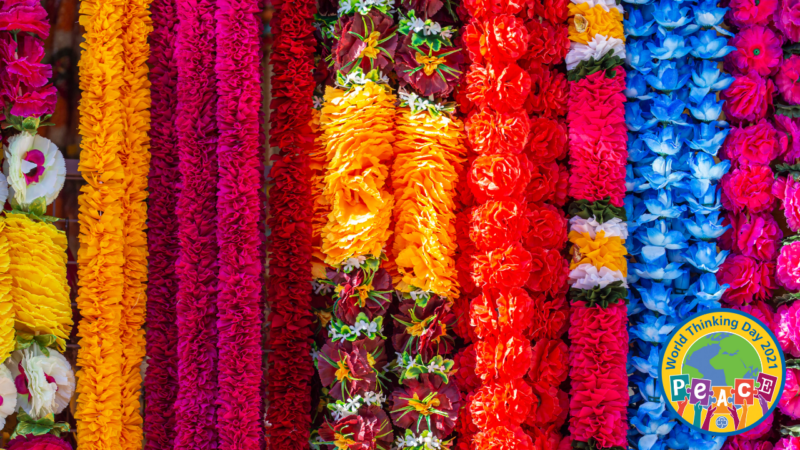 How To
25mins
Gather all the materials listed that you require.

Follow the instructions on this webpage to complete activity.
You Will Need
String Approx. 1m in Length
Straws
Scissors
Coloured Crepe/Tissue Paper
Have this list of everything you need sent direct to your inbox
Instructions
Cut across the crepe paper to a height of approx. 6cm and then cut in half.

Cut the crepe paper into petal shapes and cut straws into lengths approx. 4cm.

Using a needle poke a hole in the petals and thread onto the string.

Tip - Wrap a piece of sticky tape around the end of the string to prevent it from fraying.

Thread the string through the straw and continue until you have covered all the string and tie in a knot.