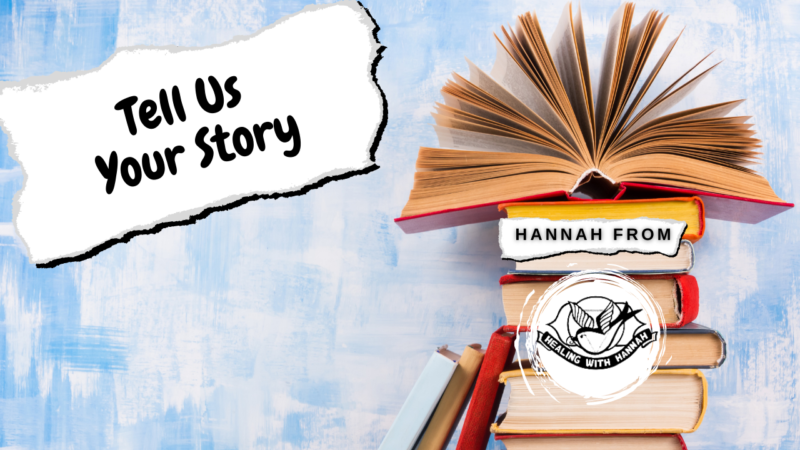 How To
25mins
Gather all the materials you will need and then follow along with our friend Hannah, as she discusses storytelling in the video tutorial below.
Pause the video at the relevant point to discuss some questions listed below.


You Will Need
Pen/Pencil
Paper
Your imagination
Have this list of everything you need sent direct to your inbox
Suitable For
4-7yrs

7-10yrs

10-14yrs

14-18yrs
Some Questions to try with your group!
What do you think storytelling is?


Why is it important to tell stories?


What are stories?


Can you think of any women who have changed the world?



Discuss your favourite stories. Why do you like them?


How would you like to tell your story? Would you draw it or film it?




Use the prompt "As the Arrows came and went." to create your own story. Or use another sentence from a story to inspire some creativity.


You can write about your day, add in some things you would LIKE to happen in your day