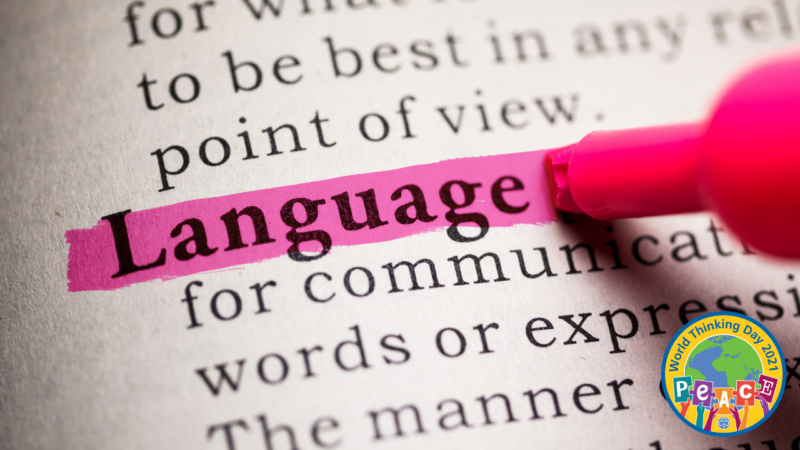 Our Cabana opened in 1957, with the aim to allow WAGGGS members to experience the unique culture of Our Cabaña and México through its traditions, history and people.
Spanish is the most common language spoken in Mexico.
Why not have a go at speaking some simple Spanish as a group?

Numbers 1 - 10
English to Spanish
One
Two
Three
Four
Five
Six
Seven
Eight
Nine
Ten
Uno
Dos
Tres
Cuatro
Cinco
Seis
Siete
Ocho
Nueve
Diez
Challenge Yourself!
Play the Uno, Dos, Tres Game!
How To
10mins
The idea of the game is to count from 1 to 10 in Spanish as a group.
Anyone can start by saying 'Uno', a different participant must then follow with 'Dos' and so on until you reach 'Diez'.
The order must be random, and the same person can not repeat two consecutive numbers.
If two participants say the same number at the same time you must all start again with 'Uno'.
How many attempts does it take for your group to reach 'Diez'?
If you are pros, can you do it backwards starting with 'Diez' and finishing with 'Uno'?
Suitable For
7-10yrs

10-14yrs