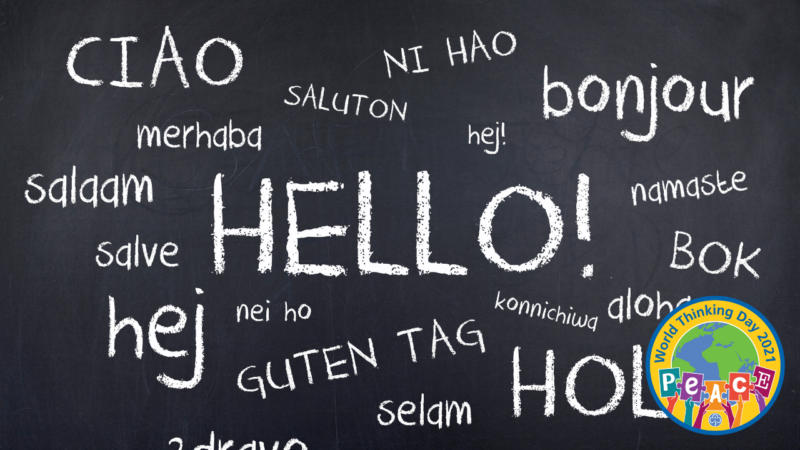 In Switzerland, the majority of people speak German but French, Italian and Romansh are also spoken.
Swiss German is spoken in the centre and north of the country in total about 60% of the 8 million population of Switzerland speak German. French is spoken around the Geneva region. Italian is the language in the south of the country and Romansh in Graubünden in the east.
Why not have a go at speaking some simple German as a group?
Useful Phrases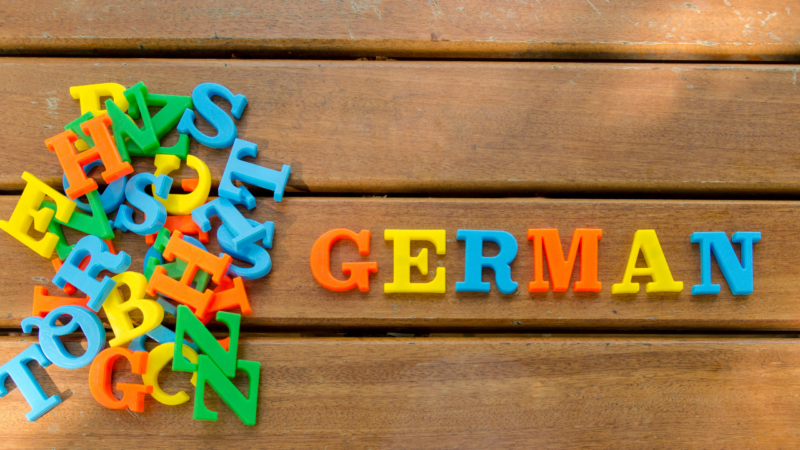 English to German
Hello
Goodbye
Please
Thank You
Guten Tag (Goot-en Tahk)
Auf Wiedersehen (Owf Vee-dair-zayn)
Bitte (Bih-tuh)
Danke (Dahn-kuh)
Numbers 1 - 10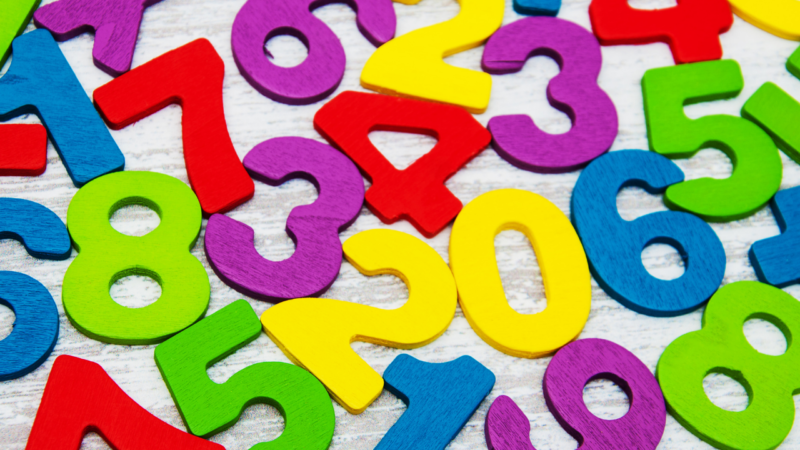 English to German
One
Two
Three
Four
Five
Six
Seven
Eight
Nine
Ten
Eins (Ines)
Zwei (Tsvy)
Drei (Dry)
Vier (Feer)
Funf (Fewnf)
Sechs (Zecks)
Sieben (Zee-bun)
Acht (Ahkht)
Neun (Noyn)
Zehn (Tsayn)
Challenge Yourself!
Learn two phrases that relate to Guiding in any of the other languages spoken in Switzerland.