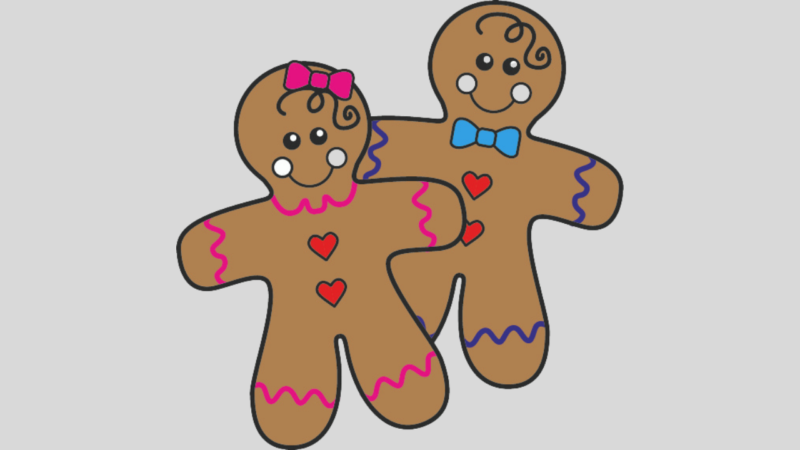 How To
20mins

Great activity for Zoom!
Read out the instructions to the group and have your girls play along at home. They each take a turn, to roll their own dice and then they draw the corresponding body part on to their Gingerbread Man.
Download our handy PDF at the bottom of this page for instructions and the Gingerbread Man outline.
You Will Need
Dice
Pencil
Colouring Pencils
Printout of Gingerbread Man
Have this list of everything you need sent direct to your inbox
Suitable For
4-7yrs

7-10yrs